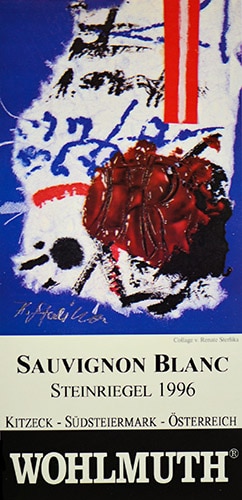 Renate Sterlika
Born in 1939 in Graz
Attends schools in Graz between 1945 and 1956
Since 1966 involvement in ceramics, glass and textile arts, graphics and fashion.
1973-76 studies of nude painting with Prof. A. Osterider
1977-78 Summer Academy in Salzburg "The Merry Painting Class" led Prof. J. Ciuha Ljubljana
1978 Member of the Sezession Graz
1992-94 Guest at the International Art Forum Millstatt (Austria). Various study tours in Austria and abroad.