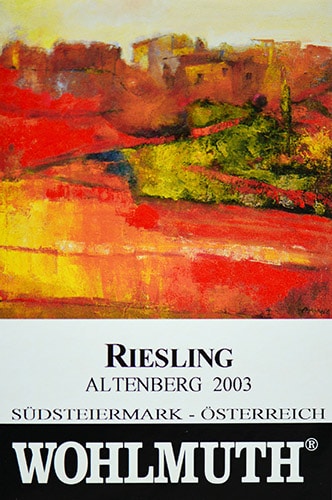 Prof. Jakov Bararon
Born in 1939 in Belgrade; emigration to France with his mother in 1946.
1948: trip to Israel, where he gets acquainted with the Israeli culture, which is going to influence his paintings.
1957: return to Yugoslavia (Sarajewo), where he attends the School of Applied Art. He finishes his studies of applied art in Belgrade in 1965; post graduate studies from 1966 to 1968 at the Académie des Beaux Arts in Paris.
After his return to Sarajewo exhibitions all over Europe.
Finds asylum in Vienna in 1992, where he becomes again very active as an artist, holding exhibitions in Vienna,Vevery, Bremen, Zurich, Zagreb …