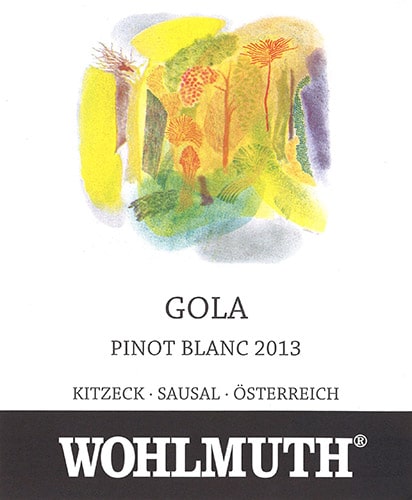 Ulrich Gansert
Works as painter, photo artist and theorist
Born in 1942 in Breslau/Silesia. Childhood in Truenbrietzen in Mark of Brandenburg, Germany. 1957-1967 professional life in Emden, Leverkusen and Cologne. From 1967 to 1969 he studies at the Academy of Fine Arts in Vienna with Rudolf Hausner. 1973/74 guest lecturer at the Comprehensive University in Kassel, from 1974 to 2004 teacher, later on associate professor at the Academy of Fine Arts in Vienna.
Many exhibitions and participations in Austria, Germany, Poland, Belgium, France, Serbia, Switzerland and Japan.
Many study trips to Eastern Europe, to the Irak, Iran, Kosovo, to Marokko, Karthoum in the Sudan and Bethlehem in Palestina.
Publications to the topic of art theory in papers and catalogues and personal catalogues and book publications.