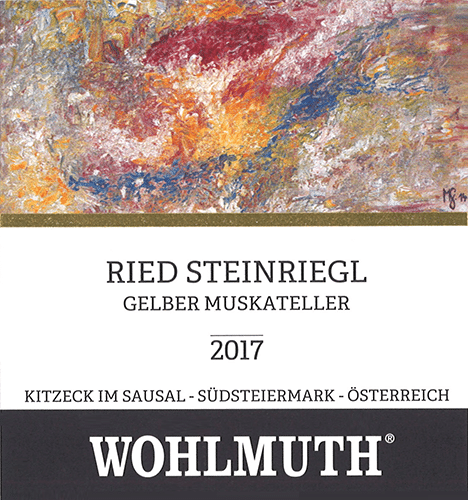 Prof. Maximilan Gottschlich (b. 1948) from Vienna, Austria is a cross-over artist in the truest sense of the word. With an extensive background in science, Gottschlich is equally at home in the world of research as he is in abstract art. While he looks back on over 40 years of scholarly discourse at the University of Vienna in the field of Communications, he is also an accomplished author and painter.
He unifies disciplines that seem contradictory at first glance; as a scientist and artist, University professor and abstract painter, as someone who values rational judgment, while being convinced of the power and importance of the spiritual world, and finally, as someone who is Christian with Jewish roots.
Gottschlich's work as a painter, author and scholar (with twelve published books), deals with the many facets of our modern communication society, media-ethics, religion in the modern world, the rising problems of modern antisemitism, and the significant meaning of empathetic communication for the healing process. In his color-intensive compositions, Prof. Gottschlich tries to unveil the hidden reality behind the empirically, visible world. Much like positive communication and its healing effects, Gottschlich's paintings express a visual language that unfolds a therapeutic and healing potential.